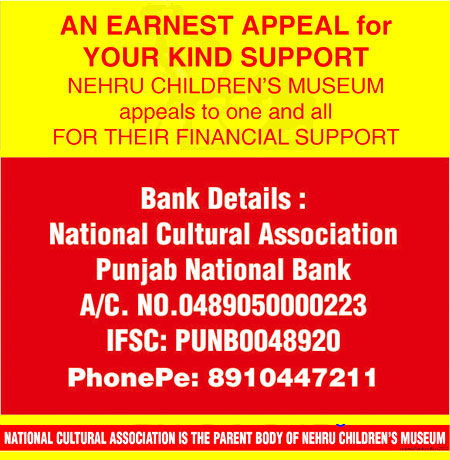 By sponsoring one handicapped child by giving a donation of Rs. 1800 .
Donation of Rs. 30,000/- to the Corpus Fund will help a handicapped child to receive a scholarship from the interest accrued from this fund. We presently award Scholarships amounting to Rs. 389,000/- to 227 handicapped, blind and poor children from our funds and donations received from Individuals, Organisations and Trusts.
A donation of Rs. 1,800/- per year will help us to provide scholarships to students to continue training in the field of Recitation. Rabindra Sangeet, Kathak, Bharat Natyam and Odissi. At present 70 to 80 students receive scholarship in the above five streams every year for the last 10 years.
Donations enjoy exemption U/s. 80G of Income Tax Act, 1961. All cheques must be drawn in favour of National Cultural Association and sent to Nehru Children's Museum, 94/1 Chowringhee Road, Kolkata 700 020.
Names of all Donors over Rs. 3,000/- are displayed at Nehru Children's Museum for one year.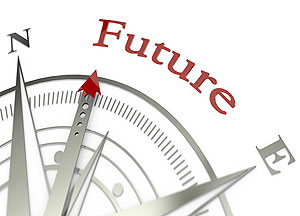 Bank Details of National Cultural Association
Name : National Cultural Association
Account Number : 0489050000223
Bank Name : PUNJAB NATIONAL BANK
Name of the Branch : Chowringhee Branch
NEFT/IFSC Code : PUNB0048920